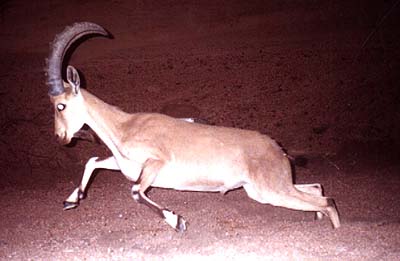 So, I'd like to say I did something crazy this week. Or state in a dream-like trance that I had wandered aimlessly through a situation of great semi-importnace. I didn't. I stared directly ahead and counted books. I talked to my roommate. I watched baseball. I looked over fantasy sporting squadrons. I slept some but not enough. I read books. I hung out with old friends and babbled on about things I knew nothing about.
Friend: How about that woman giving all of her money away to her dog?
Me: 12 Million Fucking Dollars.
Friend: I know, right?
Me: I'm gonna rape that dog.
Bartender: *Shocked look before walking away*
This, sadly, was the highlight of it all-- the apex of a sallow and sunken-eyed week in which I could barely muster the gusto to respond to my own cat-calls or corollaries. Wake, Work, What-Have-Yous. The uninteresting lead such invisible little lives.
Oh, hell. I'm so unattractive when I complain that I have to buy myself a couple of drinks before I can masturbate. Let's focus on the positive, shall we? This exists. Tacos exist. The matriarch of the world smiles upon us all and fills our lives with solid decisions and faceless streetwalkers. What pithy complaints have I, the purveyor of constant inertia and absurdity? As of now, none. There can be only none.
To celebrate, here's a riddle: what has two jobs, is miserable most of the time these days and is beginning to feel like a complete failure at life? Give up?
Me too.
(I will say, despite the self-depreciating nature of this post, that ibex is FUCKING SWEET.)