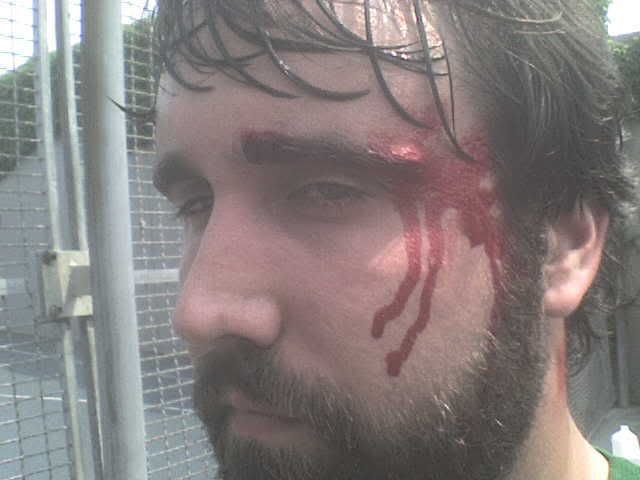 We cannot stop the patterns of incredulity that surround us, we can only stitch together the bursts of talent ripping past our skin.
Considerable are the overwhelming sadnesses that cause contempt amongst us; survival is the only option in such cases.
Guards have been let down and the movement is compromised-- the blood of our people has been SHED. REVOLT!
Holla.