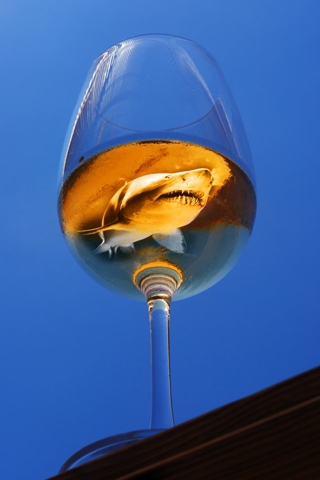 1
Endless recklessness
and the stories we tell.
2
Deviates from the spectrum,
Derelicts of living reason.
3
The back of the book jackets:
marvelous, insane, eating the time.
4
Resides in thought,
passes by white breads.
5
We are not slipping grain or browned
corn stalks, but in fact infarct ions.
6
Sometimes, you gotta
make
the cats,
cast-iron, evenly wrought, everlasting.
7
Where there is bacon, there is actually
none of the above, jive-ass turkey.
8
More of the same, less of the inane:
I am writing a letter to the saints.
9
One man's lever is another man's
courtship of the introspective.
10
There are no sea salts with hammerhead sharks
sipping port, just aimless predatory perambulating.
11bonus